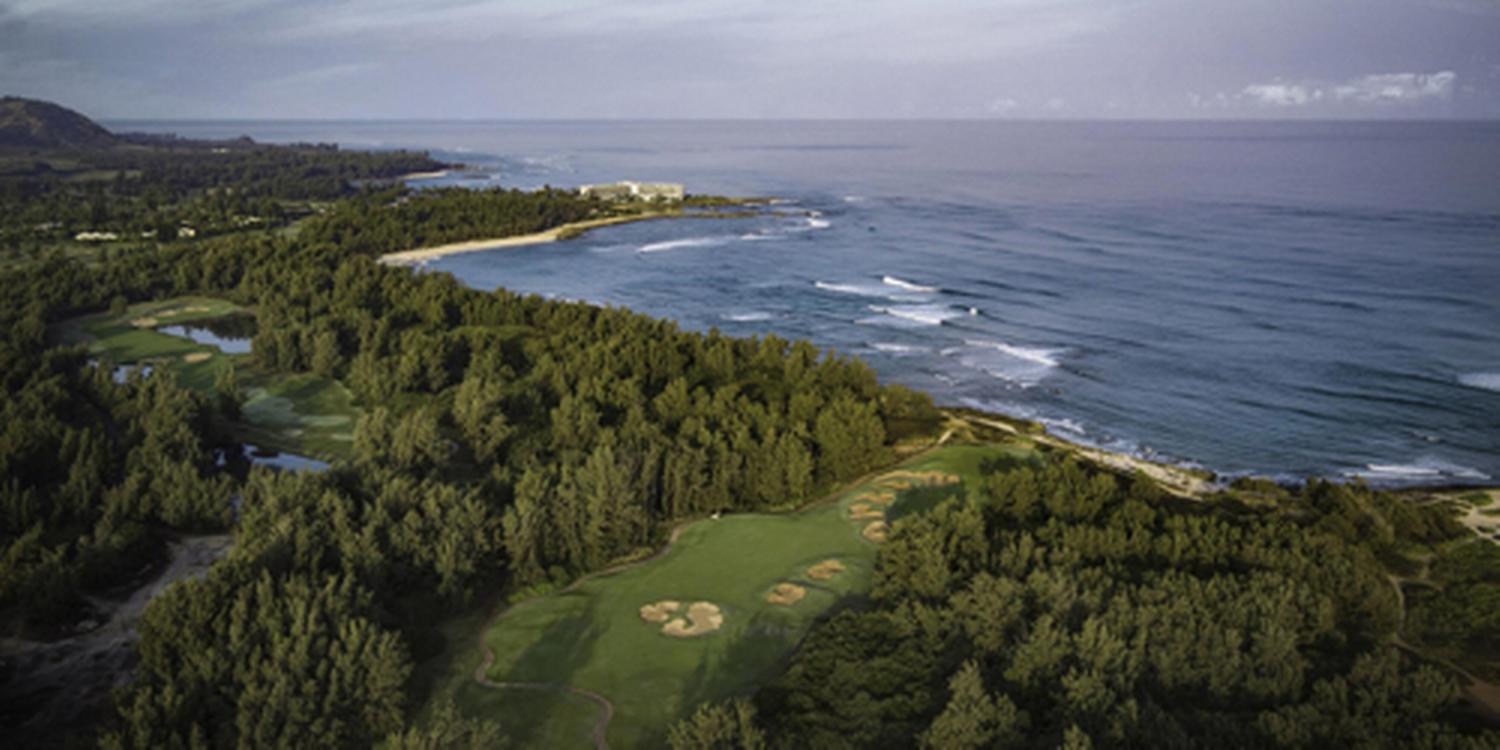 Turtle Bay Resort Transformative Renovation, Reopening with a Focus on Relaxed Luxury and Outdoor Adventure
An Oahu Landmark For Nearly 50 Years, The New Turtle Bay Resort Set to Become Hawaii's Most Experiential Resort.
By Dave Daubert
Turtle Bay Resort, an Oahu landmark since 1973, is reopening after a major renovation that will embody the very best of the North Shore's captivating natural beauty, adventurous experiences, and rich culture. The only full-service resort on the North Shore - the home of big wave surfing - Turtle Bay is set on 1,300 oceanfront acres, featuring sprawling farmland and five miles of pristine beaches, ranging from secluded coves to legendary surf spots. Nearly every aspect of the hotel experience will be transformed to immerse guests in this dramatic landscape, from the stunning redesigned lobby and pool deck to the locally inspired dining concepts and spacious new Ocean Bungalows just steps from the water. With a host of elevated experiences that will be offered exclusively at the resort, guests of Turtle Bay Resort will discover a deeper connection to the North Shore's outdoor adventures and rich surf culture.

Turtle Bay Resort's redesign has been spearheaded by celebrated Los Angeles-based designer and architect Dianna Wong, whose expansive career includes high-end hotels, resorts, casinos, restaurants and private homes around the world. Wong said she was inspired by the North Shore's legendary surfers, for whom surfing is life, the wave is the star and the connection to nature is all-encompassing. "Coming out of a difficult year, I believe adventure and exploration is the cure, and there's no better place for this than Turtle Bay," said Wong. "As you arrive at the resort, stress just seems to leave the body as you become immersed in the life-giving elements of light, waves, wind and water."

The property's transformation is guided by a deep respect for the land and celebrates Hawaii's natural beauty by incorporating materials such as reclaimed wood, organic fabrics, and hand-stitched leather. Every aspect of the arrival experience has been redesigned, beginning with a relocated porte cochere that welcomes guests into a dramatically transformed lobby. Taking its cues from nature, the new light-filled lobby has had walls replaced with windows to create awe-inspiring views of the seemingly endless stretches of beaches, surf and sky in either direction. To celebrate the local artistic community, the lobby will feature large-scale works of art by Hawaii-based artists including Nick Kuchar, known for his vintage travelogue-inspired designs, and Abigail Romanchak, who specializes in Native Hawaiian printmaking.

Beyond the lobby, infinity-style water features will lead guests to a terraced pool deck with a new adults-only pool, redesigned family-friendly pool, and front-row views of the crashing waves and surfers just beyond. The adults-only pool will serve as a tranquil respite perfect for sipping mai-tais or getting lost in a novel while the main pool will offer expansive space for family-friendly frolicking. The pool deck will also feature luxurious new cabanas and a new pool bar that will serve tropical drinks to guests as they swim, lounge or enjoy the front-row view of the popular surf break just beyond the pool area.

Turtle Bay's entire food and beverage program is being reconcepted to embrace nature. The lobby bar, Off The Lip, will feature a sunken footprint that provides unimpeded views of the breaking surf and brilliant Hawaiian sunsets. Just off the lobby, the resort's main dining destination, Alaia, will evoke relaxed luxury and incorporate the bounty of the North Shore's sustainable agriculture throughout the menu, including produce from the resort's own farm. A new lobby cafe, Ho'olana, will greet guests with panoramic views of the sunrise while offering gourmet locally sourced coffees and light bites.

Celebrating its legendary surf DNA and deep connection with the North Shore community, a new gathering place, named the Surf House, will become a destination for surfers and fans of surfing alike to come together and celebrate the sport. The Surf House will feature tributes to surfing's icons and a curated retail experience including vintage surf gear. A new lounge, The Club, will offer views of the pool deck and ocean will be the centerpiece of the resort's exclusive new Vista Level offering, which will provide guests who book it with a host of upgraded amenities and services.

Set on a peninsula and designed with three wings of guestrooms, every room and suite has stunning ocean views. In addition to 410 guestrooms and suites in the main building, the resort has introduced a new category called the Ocean Bungalows, which consist of 42 expansive, completely renovated accommodations that are just steps from the ocean. A new pool exclusively for guests of the Bungalows will be unveiled this summer.

"We cannot wait to welcome guests and the North Shore community back this summer and for them to discover a new Turtle Bay Resort that is as dynamic and ever-evolving as the North Shore itself," said Tom Donovan, Vice President and Managing Director of the resort. "With this redesign, we are continuing to demonstrate the resort's deep commitment to providing outstanding experiences for our guests and the community while serving as responsible stewards of this magnificent land."

Turtle Bay Resort's 1,400 acres of land includes 650 acres of permanently allocated conservation space, reaffirming the resort's commitment to positive stewardship of the land. As the only full-service resort on the North Shore, Turtle Bay has become synonymous with the unique experiences and stunning vistas that can only be found on this side of the island. Guests have significant room to roam the beaches, forests, and on-property Kuilima Farm. The resort features two golf courses (including one designed by Arnold Palmer), as well as horseback riding, helicopter tours, hiking and mountain biking trails and, of course, miles of pristine beaches. Managed By Benchmark Hotels & Resorts, whether on land, in the air, or at sea, Turtle Bay's extensive roster of activities and experiences provide nearly endless opportunities for exploration. P
More Information »
Revised: 07/06/2021 - Article Viewed 3,305 Times - View Course Profile

About: Dave Daubert
---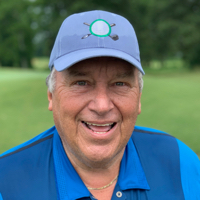 David has been writing about golf since the turn of the century. He was Managing Editor at a regional golf magazine for 11 years, published in Canada, the IAGTO and a Staff Writer for The Georgia Golf Trail. His insightful perspective brings golf to life.
---
More Articles by Dave Daubert
More Related Articles